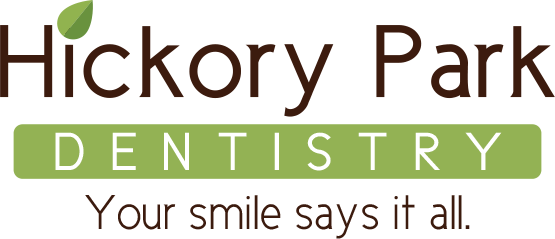 Glen Allen Dentist
5243 Hickory Park Drive, Suite D, Glen Allen, VA 23059
[email protected] • (804) 270-5005

We accept most dental insurance
plans and medicaid.
Welcome to Hickory Park Dentistry in Glen Allen, VA!
Glen Allen Dentist
Personal Touch
At Hickory Park Dentistry, Dr. Damirchi, Glen Allen dentist, and our team are dedicated to providing you with an individualized treatment plan based around your unique needs and goals for your smile. We love to create long-term relationships with our patients and make every one a part of our family. Our caring team spends quality time on your visit so we can plan your care around you.
Family-Friendly
We love children and adults of all ages! Our office is designed to be kid-friendly and our team takes care to ensure every child starts off with a positive dental experience. Great oral health can begin as soon as teeth start to grow. We work directly with your child to teach them the healthy hygiene habits they need for a lifetime of great smiles.
Welcoming Environment
Our Glen Allen, VA office is designed for comfort. We want you to have a relaxing, stress-free visit with us. Our treatment rooms feature massage chairs and TVs to help you leave tension behind and focus on our personalized care. Let us know if you have dental anxiety issues. We also welcome dental emergencies. Our compassionate team is well-versed in ways to ensure your positive care experience every time.
Advanced Technology
We want to put the most effective and efficient advancements in technology to work for you. We provide options such as Digital X-Rays as part of our commitment to providing comprehensive family dentistry. We perform most dental treatments here in our Glen Allen, VA office, and only refer you to a specialist when necessary.
Contact our Glen Allen Dental Office
5243 Hickory Park Drive, Suite D
Glen Allen, VA 23059
Mon - Thu 8am - 5pm
Our team is very responsive. If we do not return your email immediately, please know that we may have not received it. For important matters, please call our office. E-mail is never a fully secure form of communication. If you prefer to share protected personal information, you may choose to contact us by phone.
Testimonials | Glen Allen Dentist
See what our patients are saying
Outstanding office, great staff, knowledgeable dentist, office has a very relaxed environment. Dr. Damirchi gave me different treatment options to choose from. Overall that was the best experience I had in a dental office! I highly recommend this office to everyone.